Dr. Jordan Maloney 
Principal Chiropractor, Dr. Jordan Maloney is a passionate and knowledgeable Chiropractor who has loyally served patients of the Shoalhaven community for the last 10 years. He completed his Bachelor of Science and Master of Chiropractic at Macquarie University and built Milton Chiro and Allied Health from the ground up. He is commited to prividing ethical and patient centred care to all of his existing and new patients. He firmly belives in modern, evidence based Chiropractic care and has kept his consult times longer in order to do so. 
As an elite athlete in the sport of baseball Jordan suffered from a chronic back injury and discovered Chiropractic after getting extremely effective results for his condition that enabled him to continue playing at a national and international level. He has spent several years treating and training some of the region and nation's best surfers and has a passion for getting people back into the sport they love.
Jordan loves to surf, skydive, race anything with a motor and has just taken up the sport of Ice Hockey.
Having being establish in the region for so long, his wait times for an appointmnet can be quite lengthy. So please be patient and he will endeavour to help you as soon as he can.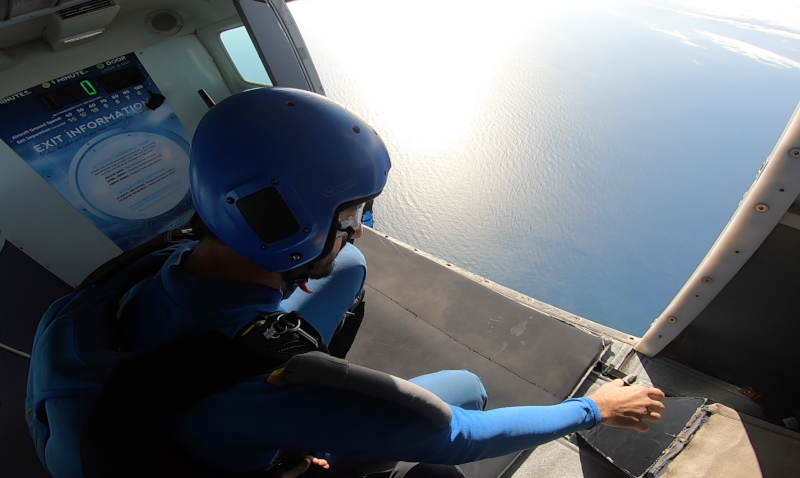 Alicia Millard
Alicia is a qualified Remedial Massage Therapist, specialising in dry needling, sports, remedial, deep tissue and pregnancy massage.
Alicia has had extensive experience in Sports Massage working with some of the region's top elite athletes.
When not massaging you can find Alicia mountain biking, hiking or spending time with the family.
Alicia is motivated by the way the body works and is passionate about connecting with her clients to offer a highly customised treatments to relieve tension and restore correct movement patterns. Her deep understanding of anatomy and physiology combined with her experience in body movement are all incorporated in her treatments.
Alicia's treatments focus on helping people feel better, move better and live better. They are much more than just a relaxing massage. Her goal for each treatment is to help rebalance her clients body back to a functional and pain free state.
Alicia is very busy at times and appointments can be limited
For all bookings please contact Alicia directly on 0407811611.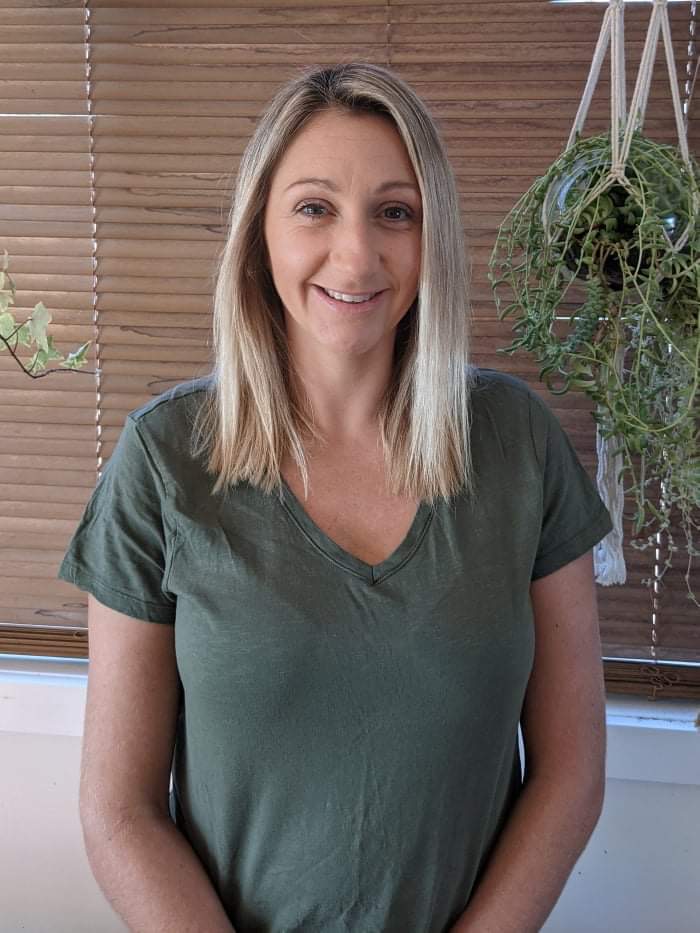 Dr. Melody Burgess – Osteopath
Dr Melody Burgess is a registered Osteopath, a remedial massage therapist and a qualified personal trainer.
She has completed a Bachelor of clinical science and a Masters in Osteopathic Medicine.
She has a special interest in pregnancy, paediatrics, lactation/breastfeeding, back/neck/jaw pain, headaches and migraines.
Melody is a strong believer in preventative health and takes a holistic approach when it comes to treating her patients.
Melody tailors her treatments unique to each patient, as no two patients are the same.
Mumma of two beautiful little people that she adores. They keep her days busy and full of love and life.
When she is not busy taking them to the beach or park she loves surfing, gym, singing, horse riding, yoga, a good cup of coffee and is a self proclaimed book nerd.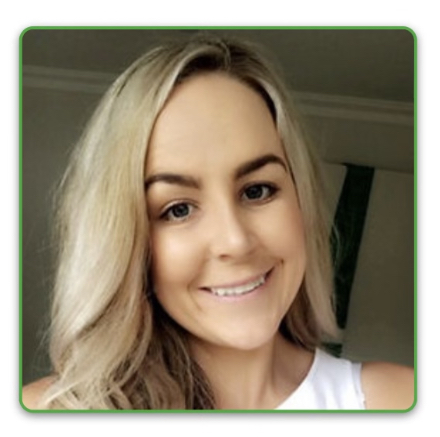 Mail
admin@miltonchiropractic.com.au
Address
46 Princes Highway, Ulludulla, NSW