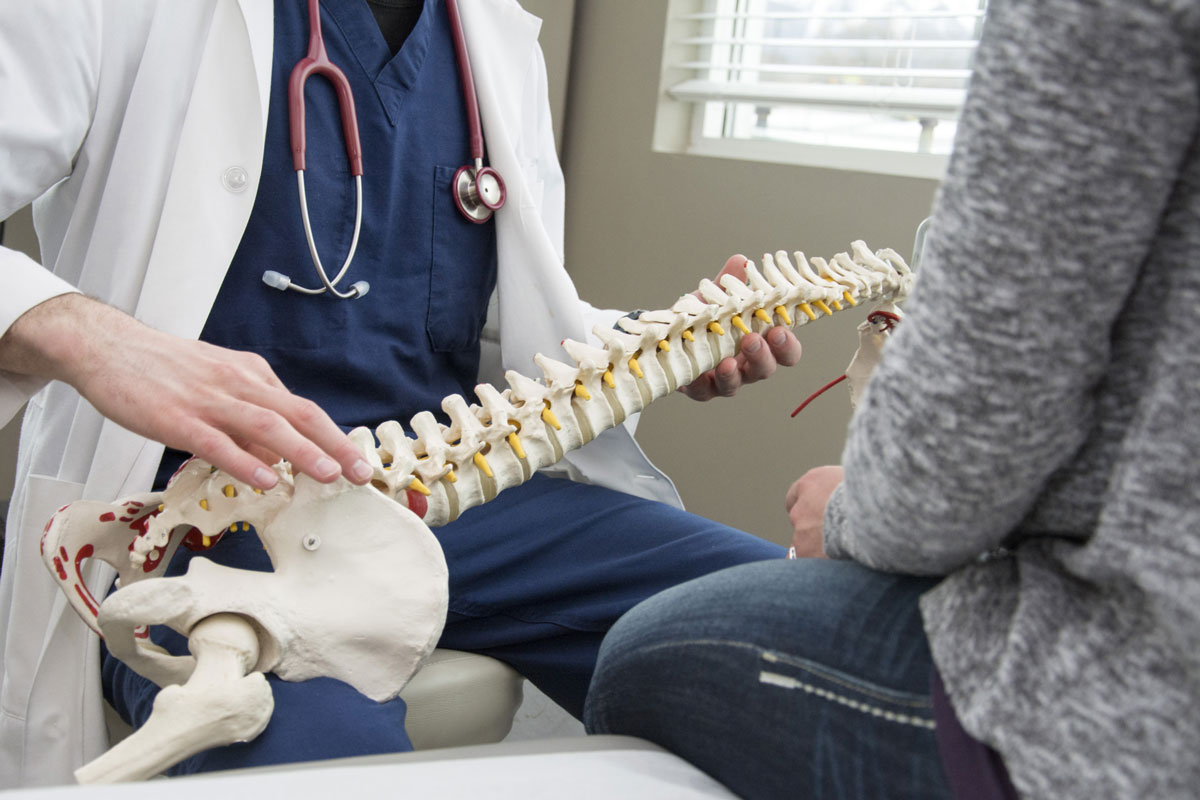 Consulation & Examination
As Chiropractors we treat a wide variety of spinal and peripheral orthopeadic injuries. In order for us to establish what is causing your pain we take you through an extensive history and physical examination. This process helps us to establish a tissue in lesion and any other contributory factors to your condition such as muscular imbalances or even your activities of daily living and ergonomics at work. Our initial consult and treatment goes for 1 hour. Any subsequent appointments are 30 minute consults.
In certain cases we may need to refer you off for X-ray imaging, ultrasound or an MRI. However all care is taken at Milton Chiropractic to avoid any unnecessary x-rays and we will always include your thoughts and feelings in this decision making process.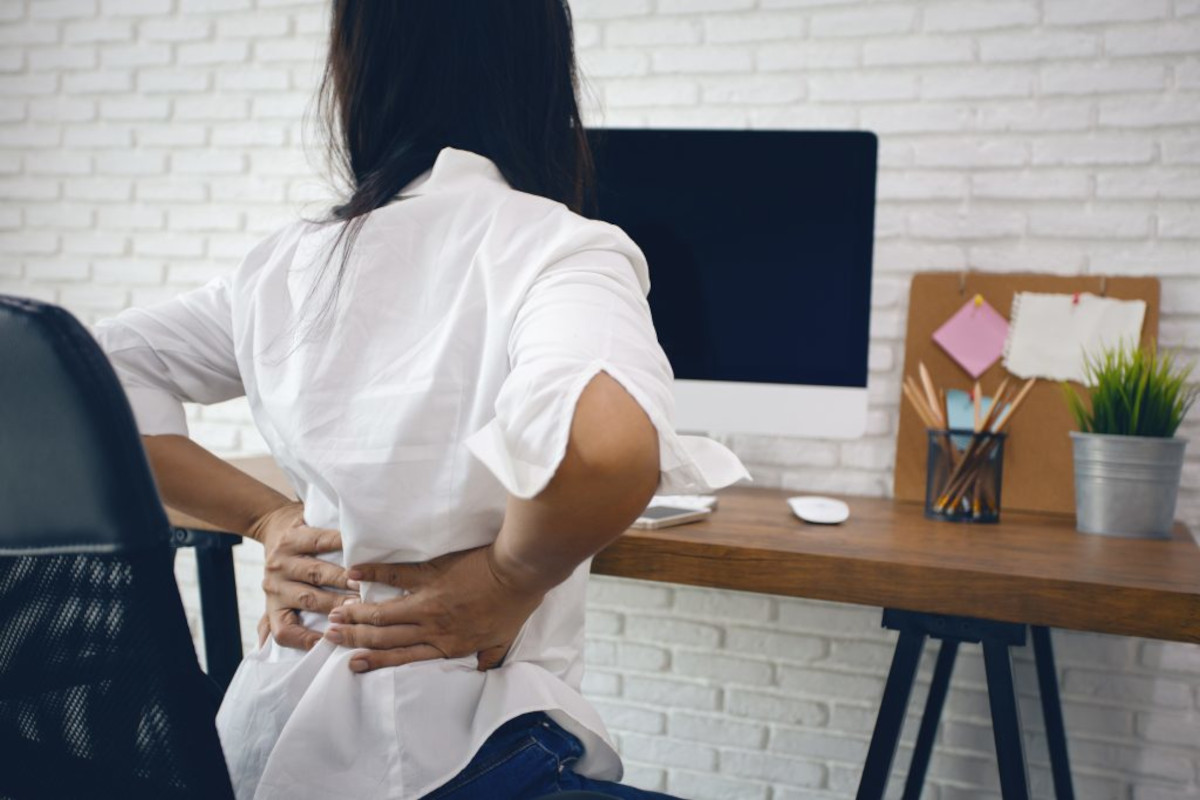 Postural Training and re-education
At Milton Chiropractic we use methods of sensory motor retraining and stimulation of the brain and body to improve your static and dynamic posture with respect to gravity and your activities of daily living. Postural training is also important for anyone who finds their problem returns too frequently or has not sufficiently responded to other therapies. Correct posture can also help athletes improve performance. This is achieved via a combination of self-care exercises and aided through consultations with our clinic and the use of dynamic taping where applicable.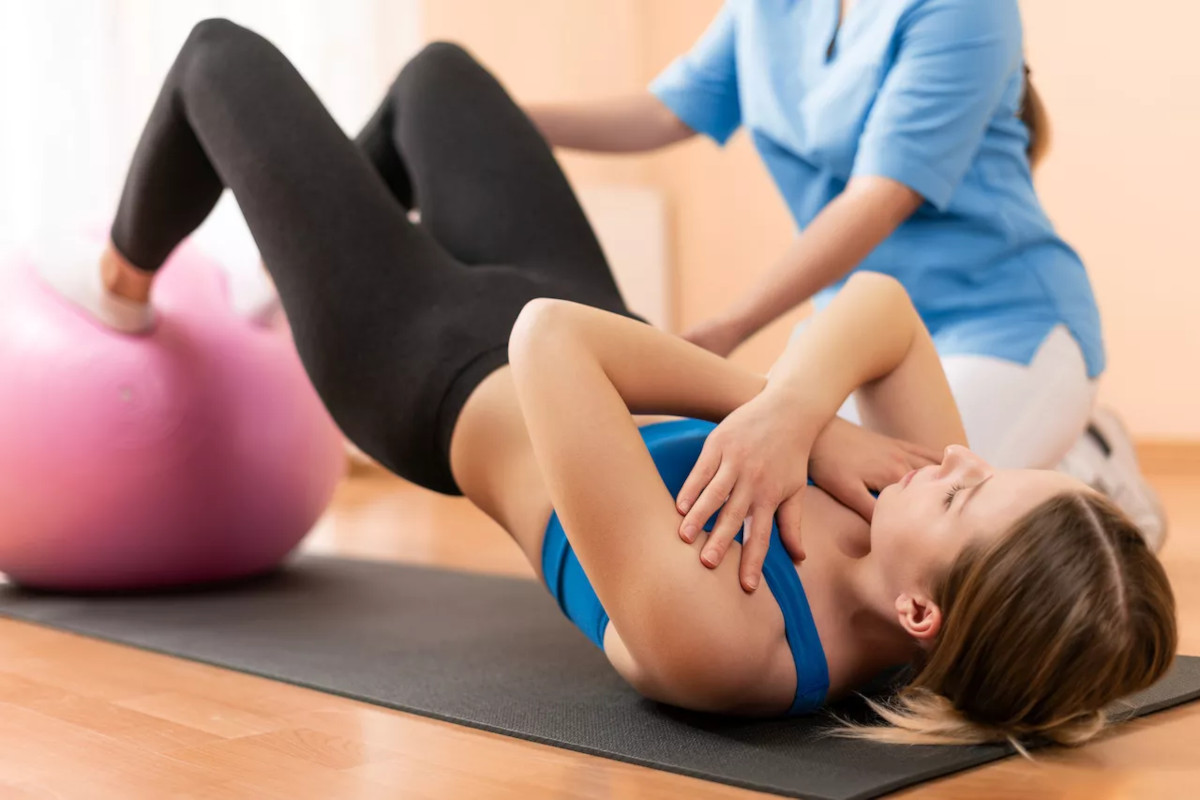 A contentious issue amongst modern researchers, at Milton Chiropractic we actively use core stability and spinal rehabilitative techniques as described by Dr. Janda and Dr Craig Liebenson. However we are always actively keeping up to date with current research and aim to apply new evidence based methods of rehab to patients where applicable.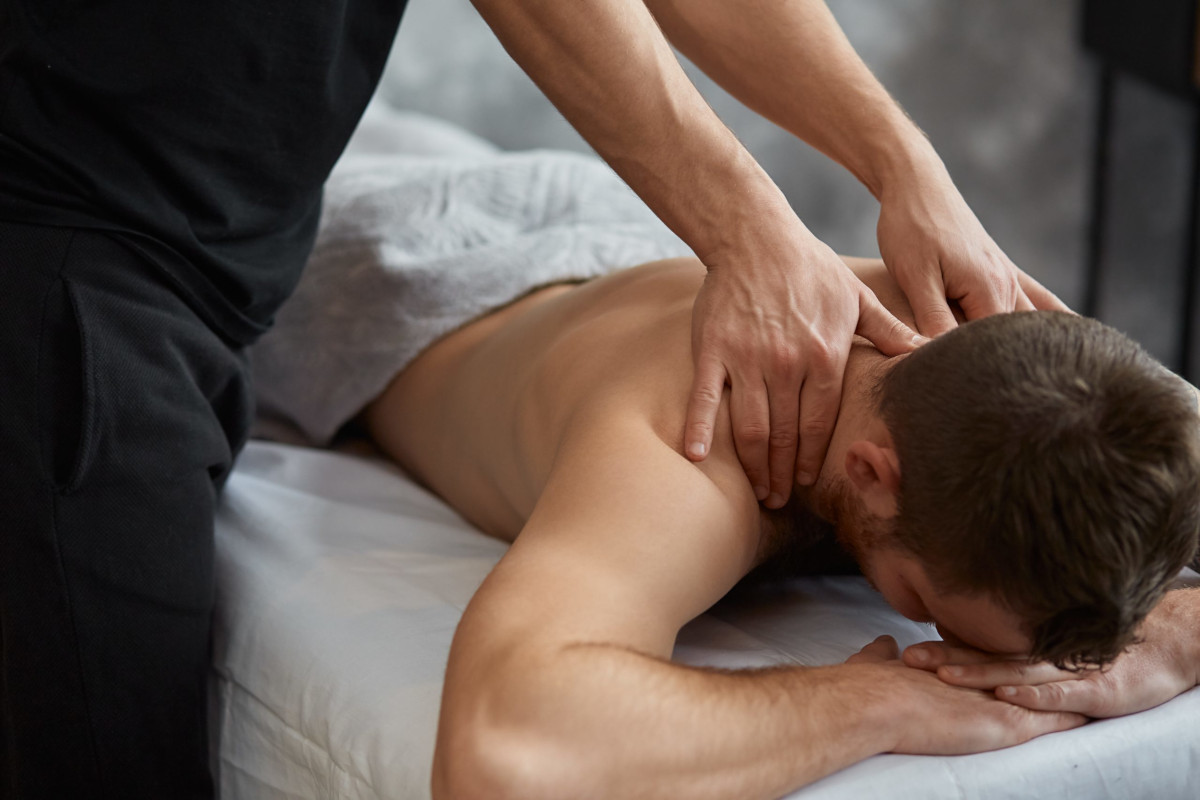 Soft Tissue therapy and Stretching
These techniques are directed at muscles with the presence of scar tissue and/or changes in resting tone that may cause pain and increase abnormal biomechanical load and subsequent aberrant joint movement.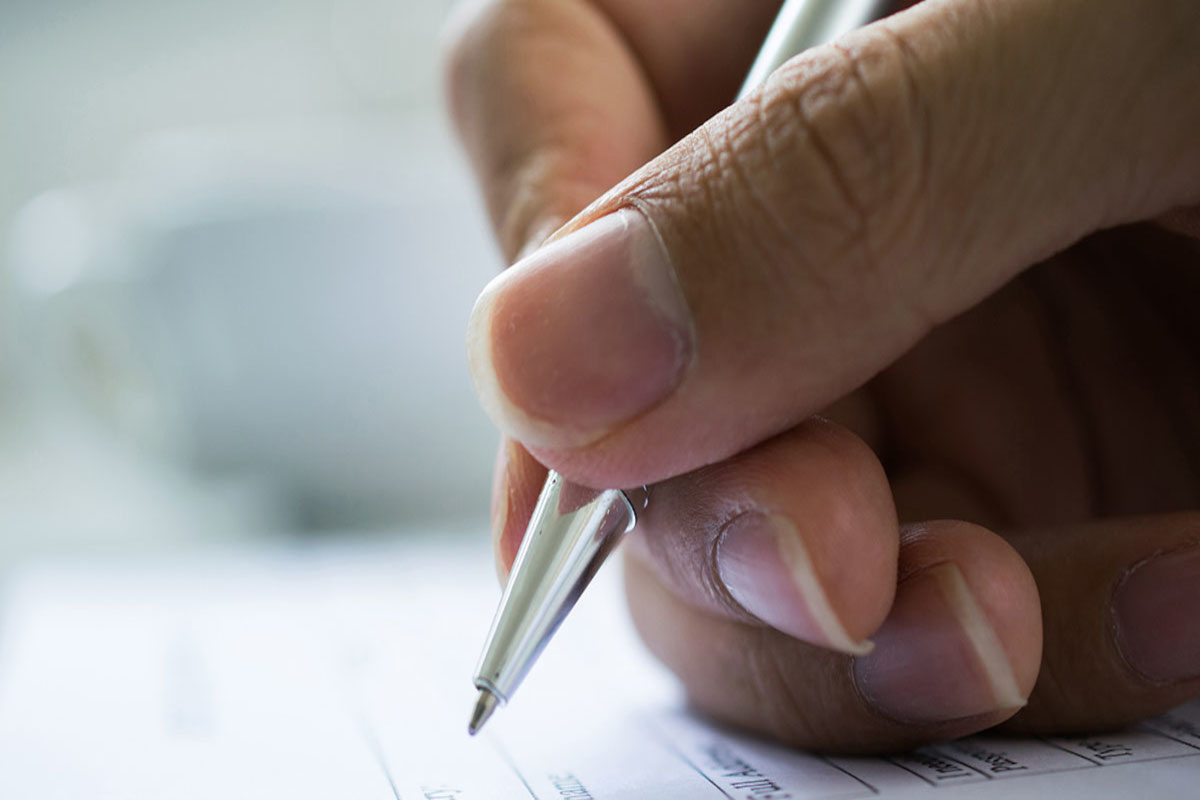 Certain conditions require further assessment like in cases where visualisation of your injury or condition (via X-ray, MRI or ultrasound) is required. In certain circumstance you may even require a visit to your local GP for a wide variety of other assessments and tests not provided by a Chiropractor. In instances like these we will refer you off to the respective health care professional to help you get the best result possible for your condition.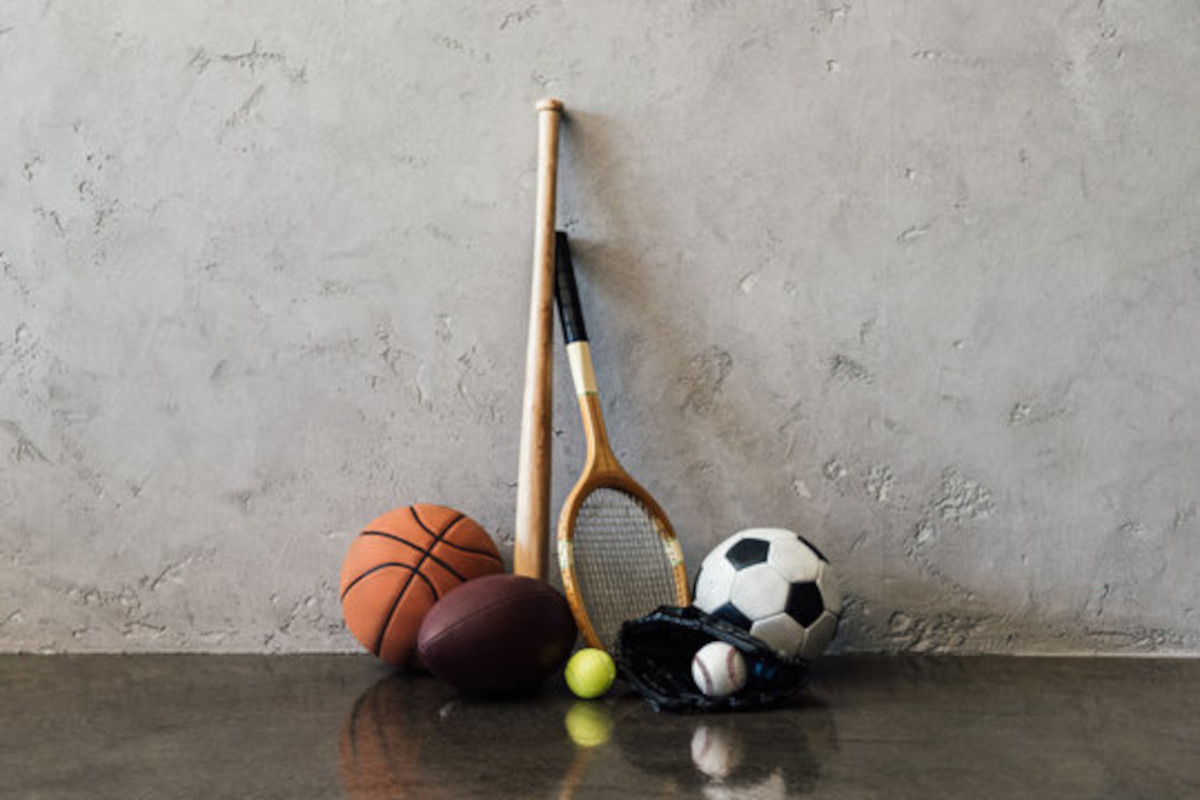 Dr Jordan Maloney is also a qualified sports trainer and is happy to be contacted by any local sporting communities.
Mail
admin@miltonchiropractic.com.au
Address
46 Princes Highway, Ulludulla, NSW